Home > Route Selection > US 3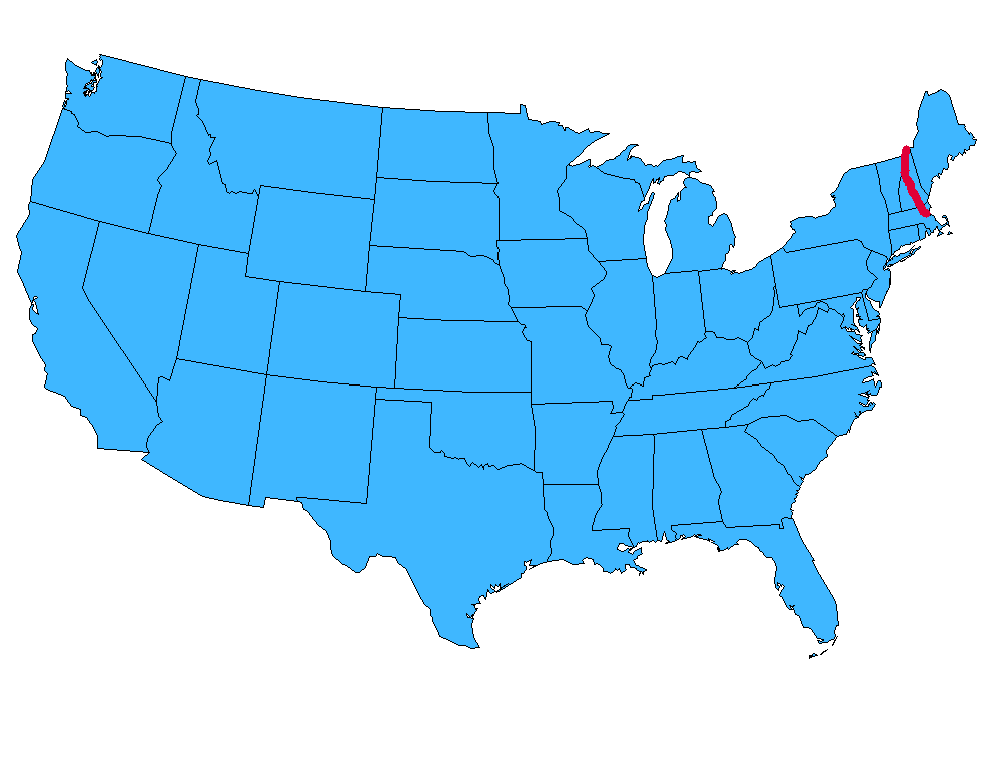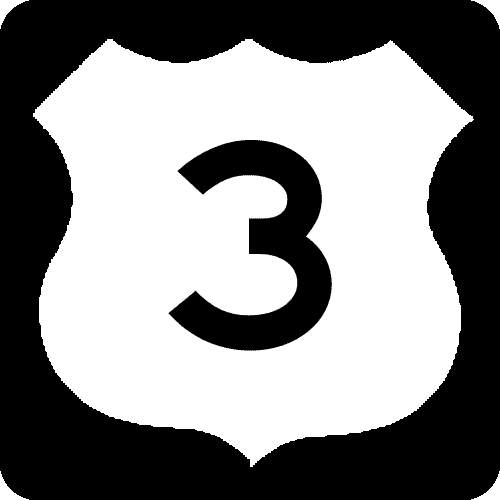 US 3 begins at the Canadian border in northern New Hampshire. It heads south through central New Hampshire, ending in Cambridge, Massachusetts.
I originally drove US 3 from end to end in 1989. I returned on multiple trips in the late 1990s to photograph the route.
Other websites with photos and information about US 3:
Information about the ends of US 3 can be found here on the www.usends.com website.
Welcome Page | Route Selection | US 2 | US 4 | Site Map
If you have any questions / comments / corrections for this website or find a broken link, please e-mail me.
Copyright 2005-2018 by Robert Mortell