Home > Route Selection > US 4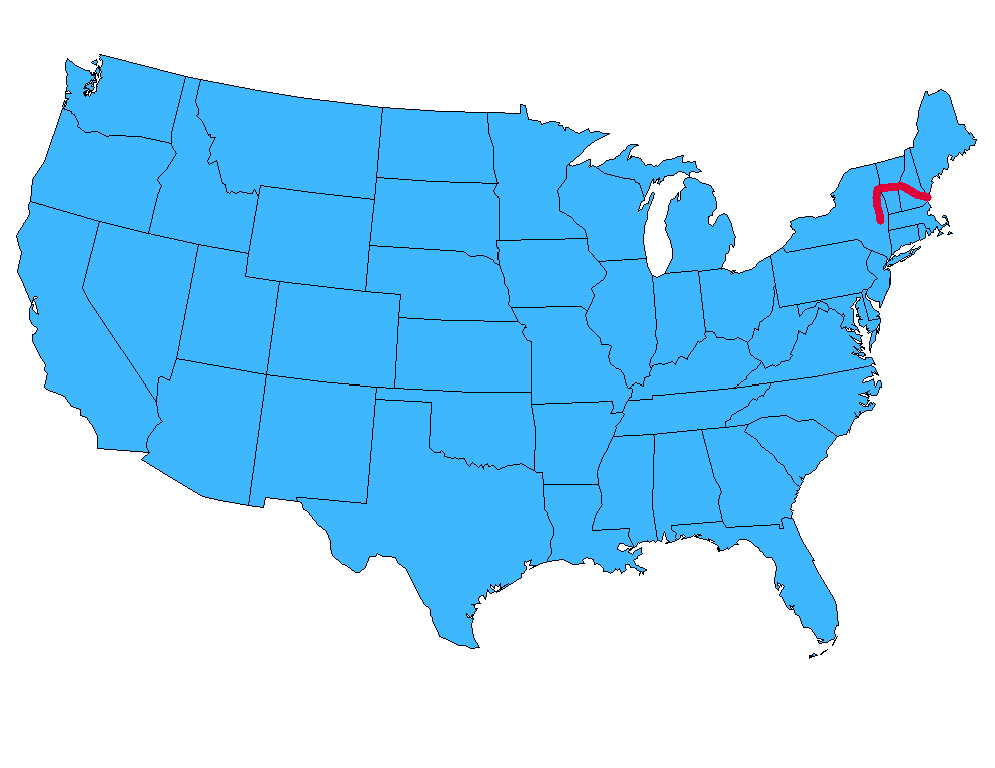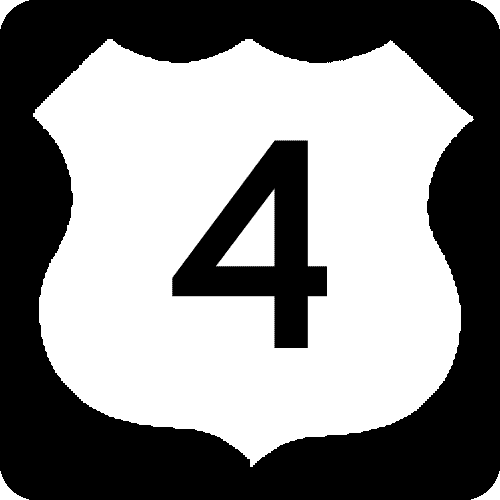 US 4 begins in Portsmouth, New Hampshire, heads northwest to Concord, and then on to Lebanon, New Hampshire and White River Junction, Vermont. It then continues west through central Vermont, passing through Rutland, entering New York northeast of Whitehall. In New York US 4 primarily heads south, paralleling the Hudson River for much of the trip down to East Greenbush, where US 4 ends.
I originally drove US 4 from end to end in 1989. I returned on multiple trips in the mid to late 1990s to photograph the route.
Other websites with photos and information about US 4:
Information about the ends of US 4 can be found here on the www.usends.com website.
Welcome Page | Route Selection | US 3 | US 5 | Site Map
If you have any questions / comments / corrections for this website or find a broken link, please e-mail me.
Copyright 2005-2017 by Robert Mortell