Home > Route Selection > US 5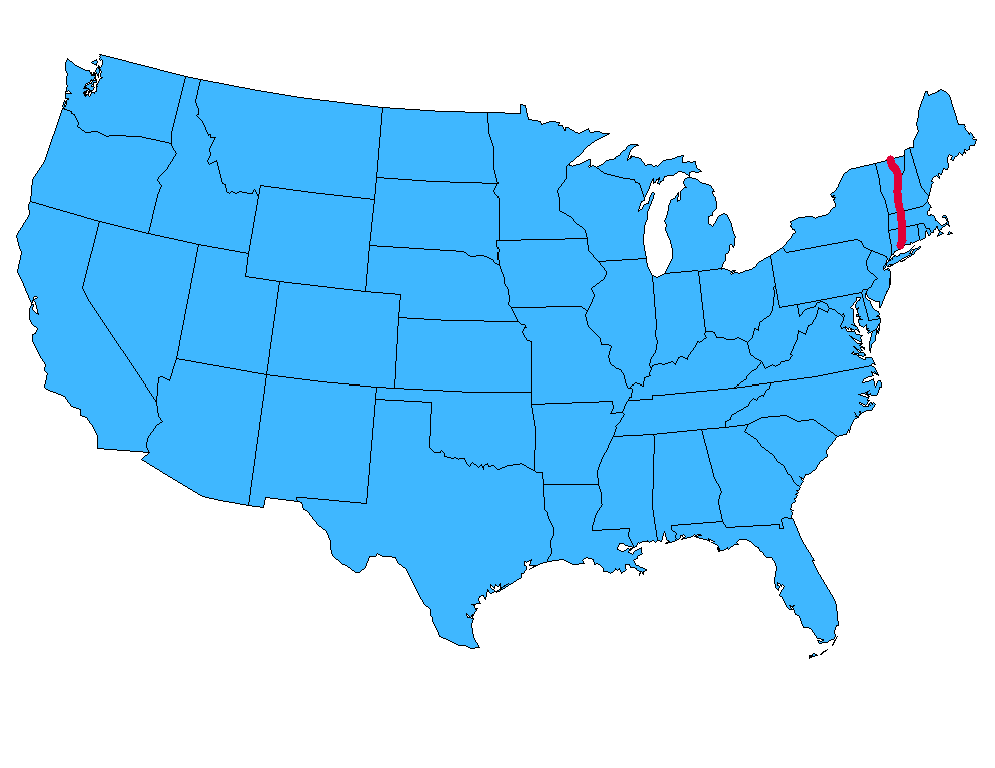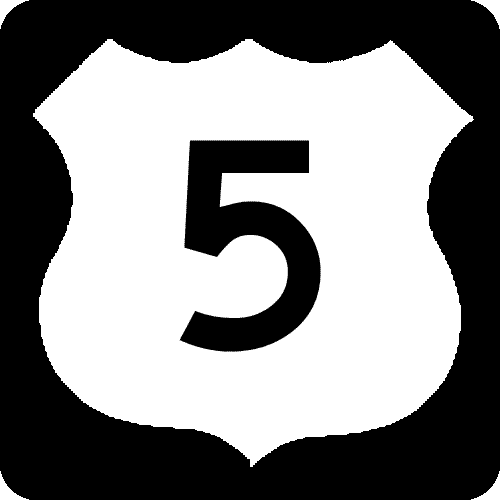 US 5 begins on the Canadian border at Derby Line, Vermont and heads south, following the Connecticut River through eastern Vermont, central Massachusetts, and central Connecticut, before ending on the Long Island Sound in New Haven.
I originally drove US 5 from end to end in 1989. I returned in 1996 to photograph the route.
Other websites with photos and information about US 5:
Welcome Page | Route Selection | US 4 | US 6 | Site Map
If you have any questions / comments / corrections for this website or find a broken link, please e-mail me.
Copyright 2005-2017 by Robert Mortell