Home > Route Selection > US 44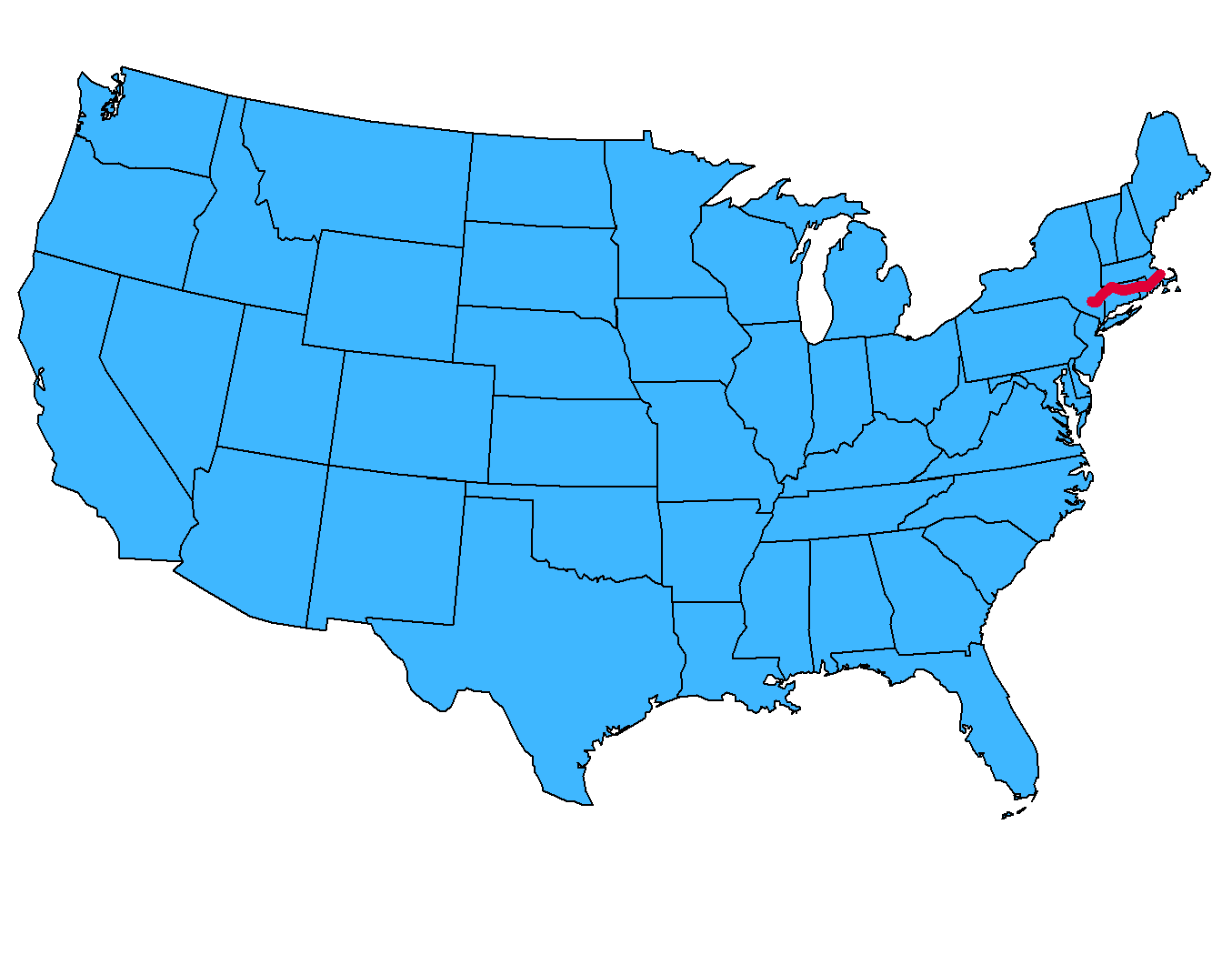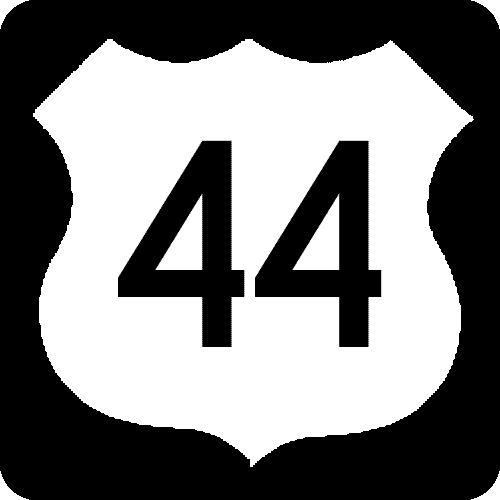 US 44 begins on the Massachusetts coast in Plymouth. From Plymouth, the route heads west to Providence, Rhode Island, passing behind the capitol. US 44 then continues west to rural northeastern Connecticut and on to the state capital, Hartford. The small towns and forests of northwestern Connecticut are followed by the rolling farmlands of New York. US 44 ends near Kerhonkson soon after crossing the Hudson River and the Shawangunk Ridge.
We drove US 44 and photographed the route in July 2008.
Other websites with photos and information about US 44:
Information about the ends of US 44 can be found here on the www.usends.com website.
Welcome Page | Route Selection | US 43 | US 45 | Site Map
If you have any questions / comments / corrections for this website or find a broken link, please e-mail me.
Copyright 2008-2017 by Robert Mortell