Home > Route Selection > US 14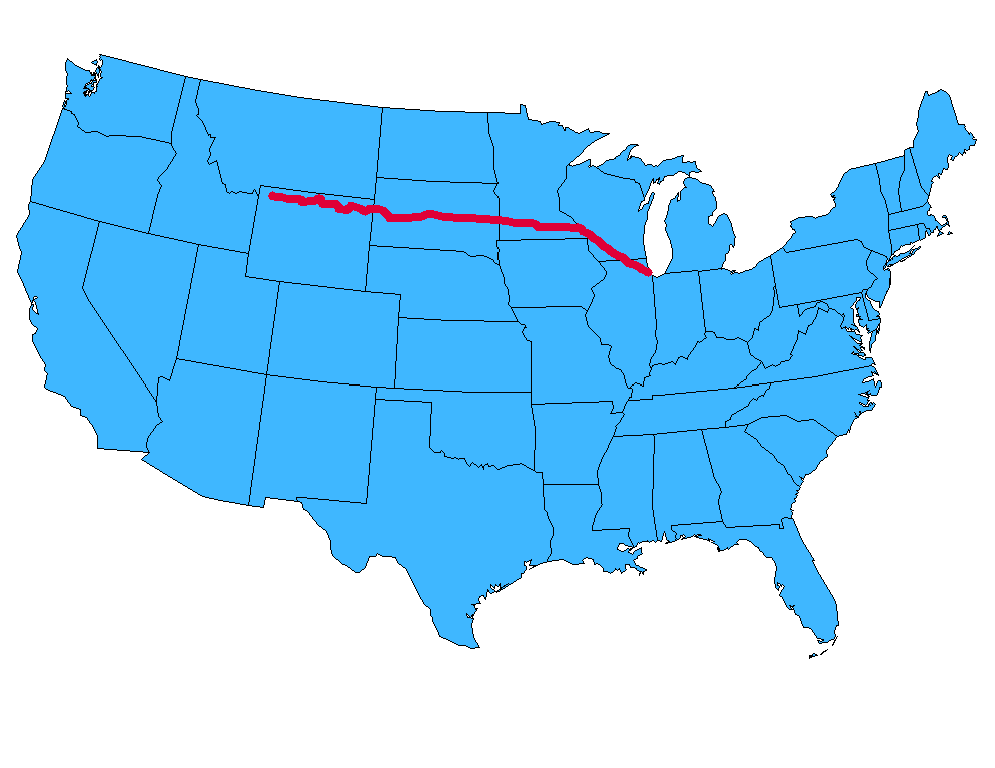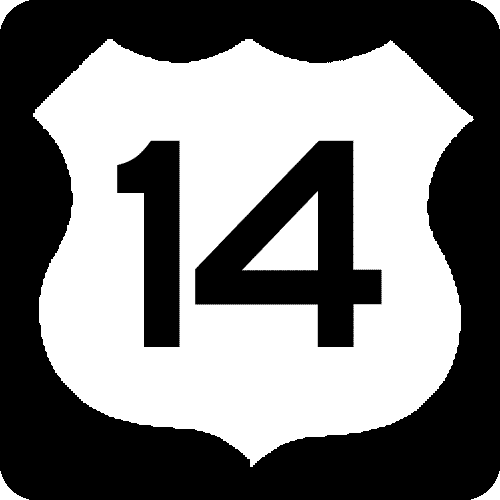 US 14 begins in Chicago, Illinois and heads northwest out of the city to Wisconsin where it continues northwest through Madison to the southeast corner of Minnesota. The route then heads west across southern Minnesota and central South Dakota, running to the north of the Black Hills. When US 14 enters Wyoming, it travels west across the northern part of the state, passes near Devils Tower, through the Big Horn Mountains and Cody, and eventually ends at the east entrance to Yellowstone National Park.
I drove US 14 from end to end in the summer of 1996, and took these photographs while on that trip.
Other websites with photos and information about US 14:
Information about the ends of US 14 can be found here on the www.usends.com website.
The Wikipedia page for US 14 can be found here.
Welcome Page | Route Selection | US 13 | US 15 | Site Map
If you have any questions / comments / corrections for this website or find a broken link, please e-mail me.
Copyright 2005-2017 by Robert Mortell