Home > Route Selection > US 13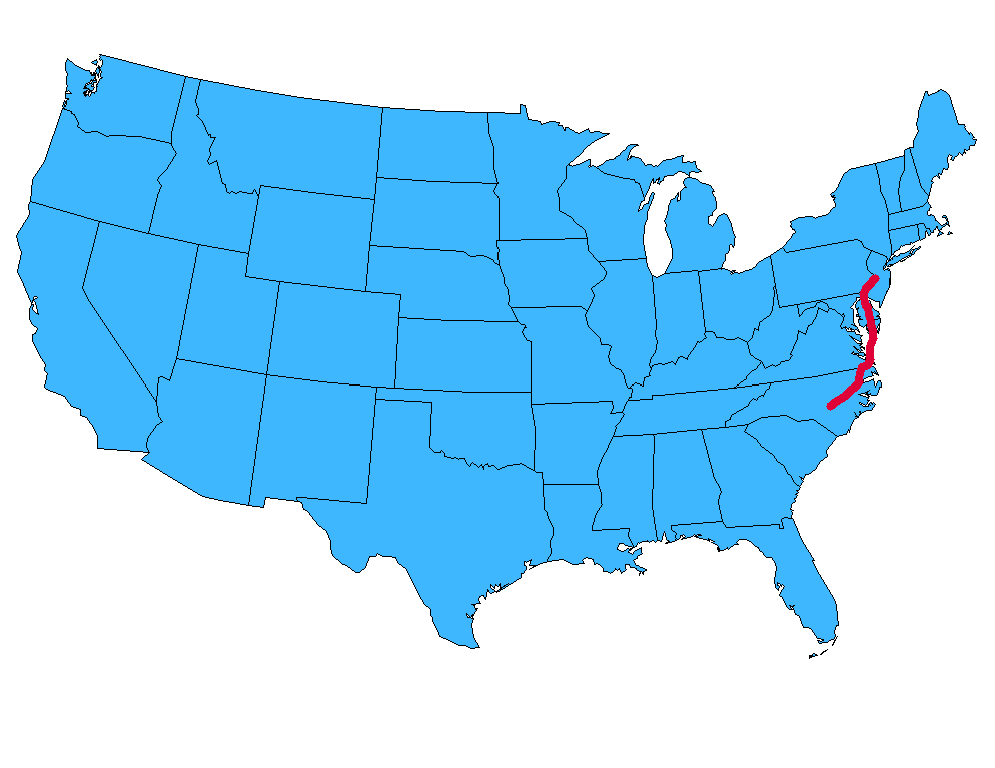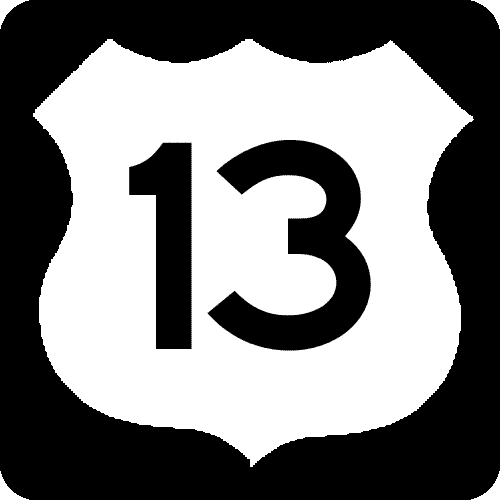 US 13 begins in eastern Pennsylvania near Trenton, New Jersey and heads southwest along the Delaware River, passing through Philadelphia before arriving in Delaware. The route heads south through the middle of the Delmarva Penninsula to the Chesapeake Bay which it crosses via a bridge and tunnel to Virginia Beach. From the Tidewater area of Viginia, US 13 continues south to North Carolina where it continues heading south and west to end at I 95 in the Fayetteville area.
I drove US 13 from end to end in 1995, but took photographs of the route on multiple trips between 1995 and 1998.
Other websites with photos and information about US 13:
Welcome Page | Route Selection | US 12 | US 14 | Site Map
If you have any questions / comments / corrections for this website or find a broken link, please e-mail me.
Copyright 2005-2017 by Robert Mortell