Home > Route Selection > US 8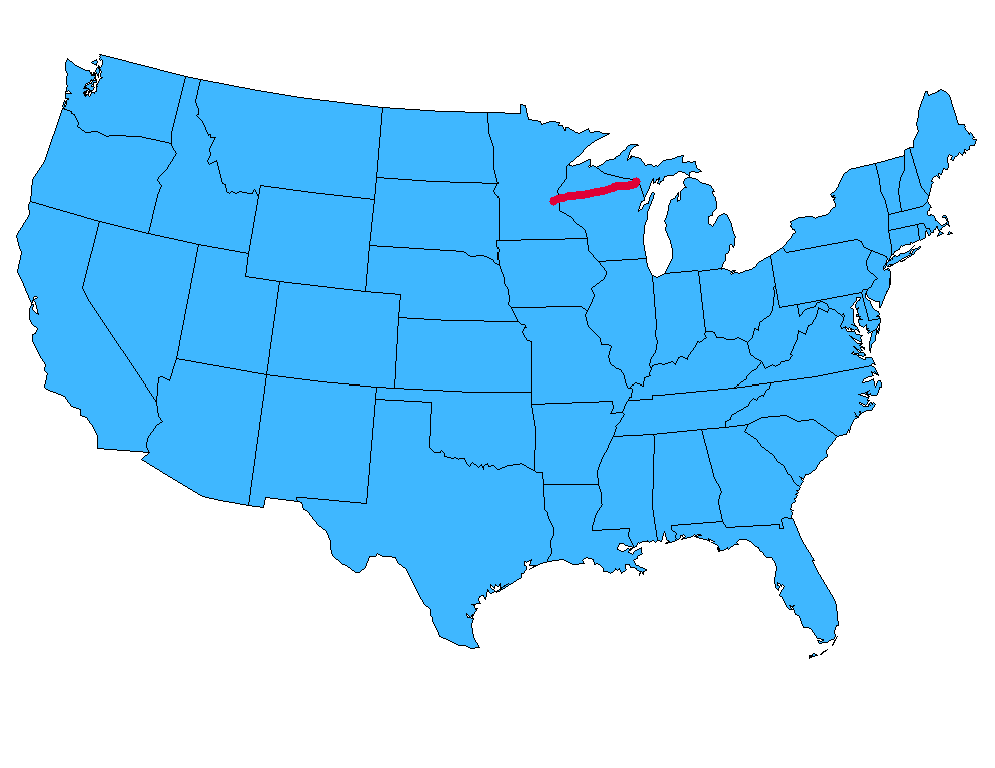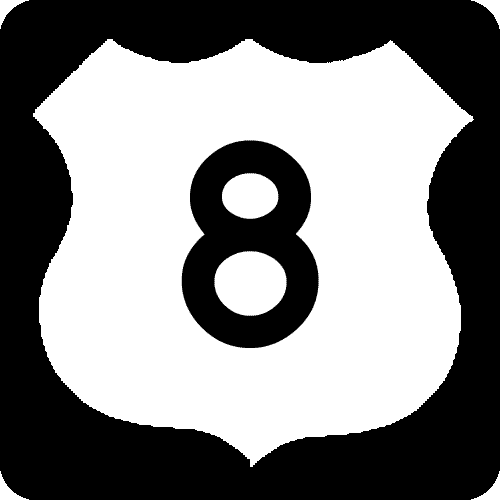 US 8 begins on the Michigan - Wisconsin border in Norway, Michigan. It heads west across northern Wisconsin before ending just across Minnesota border, to the north of Minneapolis.
I drove US 8 from end to end in 1995, taking the photographs along the way.
Other websites with photos and information about US 8:
Information about the ends of US 8 can be found here on the www.usends.com website.
Welcome Page | Route Selection | US 7 | US 9 | Site Map
If you have any questions / comments / corrections for this website or find a broken link, please e-mail me.
Copyright 2005-2017 by Robert Mortell