Home > Route Selection > US 48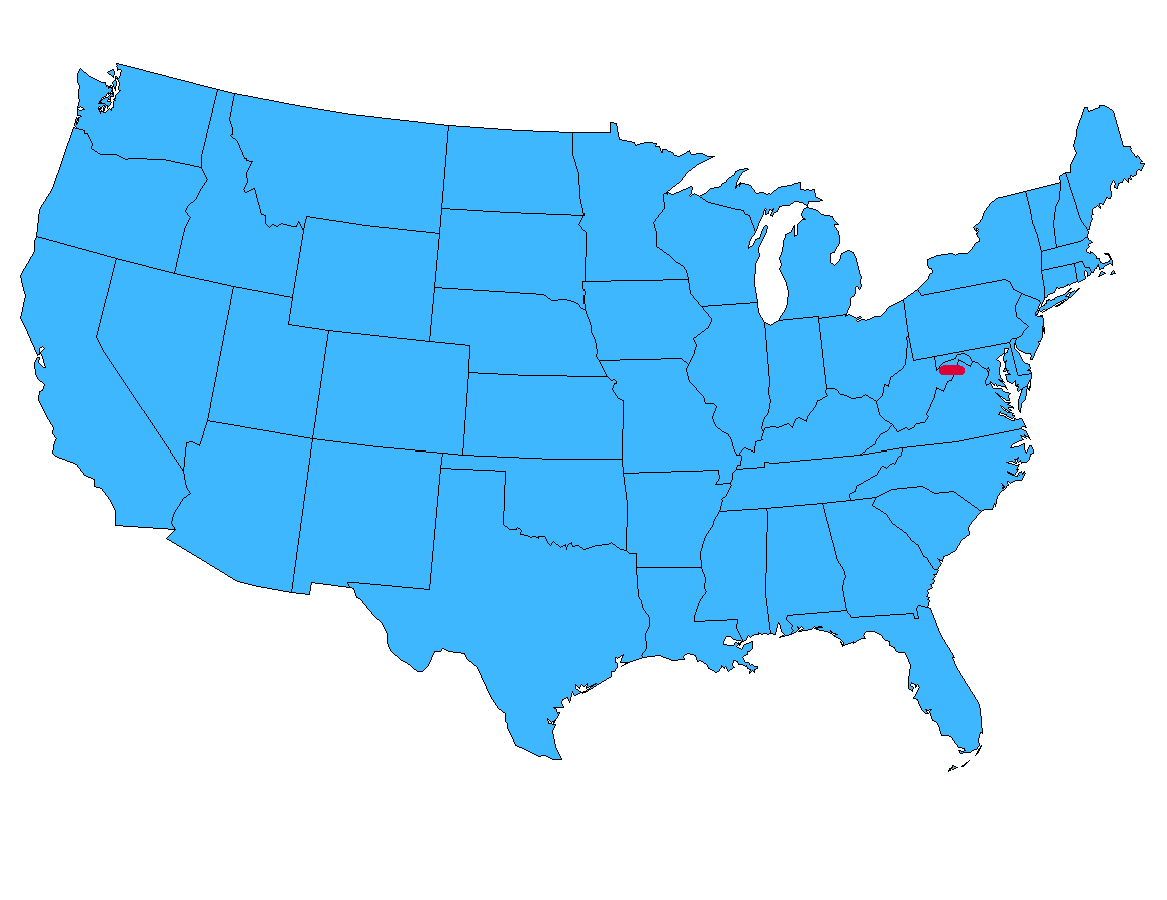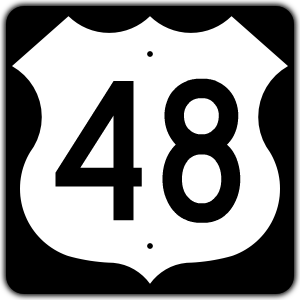 US 48 begins in Virginia at I-81 and heads west toward West Virginia. This route was recently designated US 48 and is intended to apply to a new highway linking I-79 in West Virginia with I-81 in Virginia. Apparently Virginia does not intend to complete the highway, so they signed US 48 along the old two-lane alignment a few years ago. West Virginia is still actively constructing their portion of the highway though.
When we drove US 48 in June 2012, we followed the old two-lane road signed as US 48 through Virginia and a small section of West Virginia, then the new highway also now signed as US 48 as far as it had been completed.
Other websites with photos and information about US 48:
Information about the ends of US 48 can be found here on the www.usends.com website.
Welcome Page | Route Selection | US 46 | US 49 | Site Map
If you have any questions / comments / corrections for this website or find a broken link, please e-mail me.
Copyright 2012-2018 by Robert Mortell