Home > Route Selection > US 10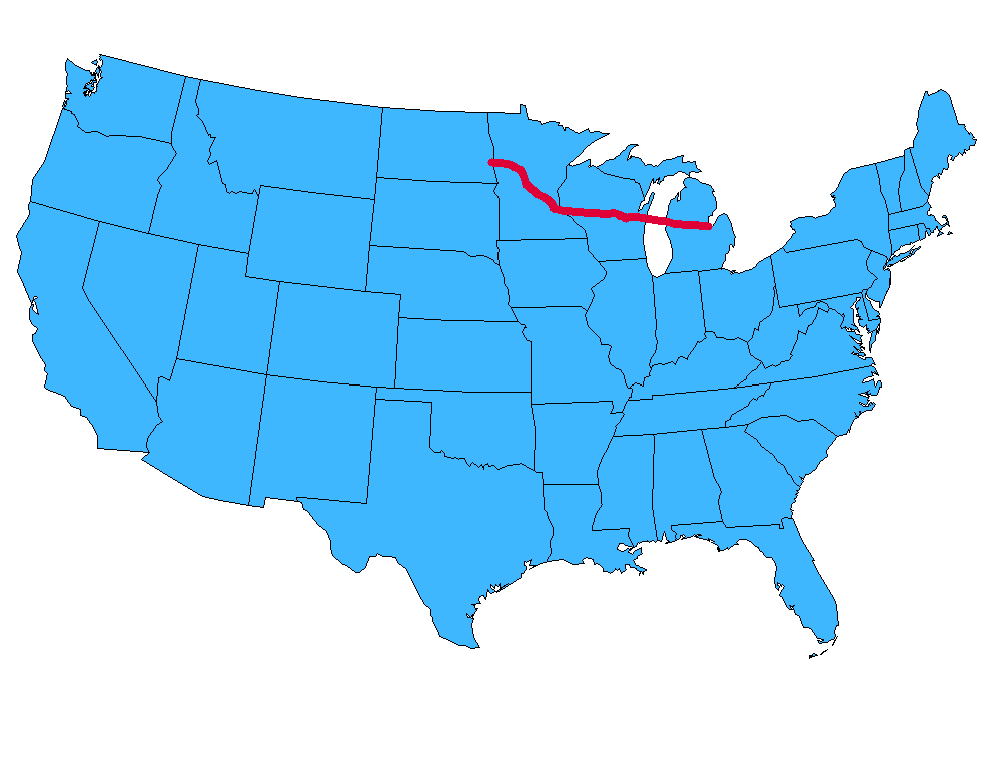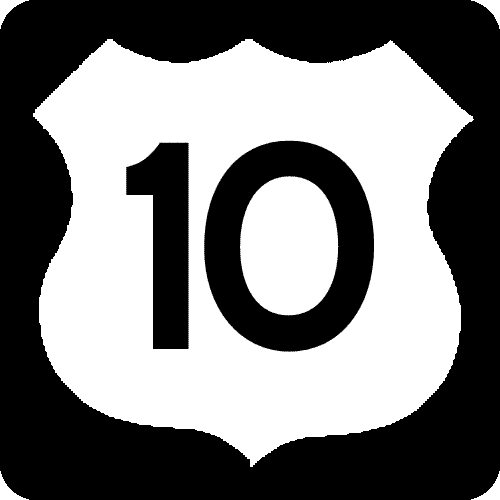 US 10 begins in Bay City, Michigan, and heads west across central Michigan to Ludington. From Ludington, travelers on US 10 take a ferry across Lake Michigan to Manitowoc, Wisconsin. The route crosses central Wisconsin, and crosses the mouth of the Saint Croix River into Minnesota, just south of the Twin Cities. In Minnesota, US 10 heads northwest, passing through St. Paul, St. Cloud, and Wadena, before entering Fargo, North Dakota. US 10 ends just a few miles into North Dakota, in West Fargo.
I drove US 10 from end to end in late summer 1995. The photographs were taken during that trip.
Other websites with photos and information about US 10:
Welcome Page | Route Selection | US 9 | US 11 | Site Map
If you have any questions / comments / corrections for this website or find a broken link, please e-mail me.
Copyright 2005-2018 by Robert Mortell